A succulent or cactus, pot and several on-point gifts, delivered to your door every month.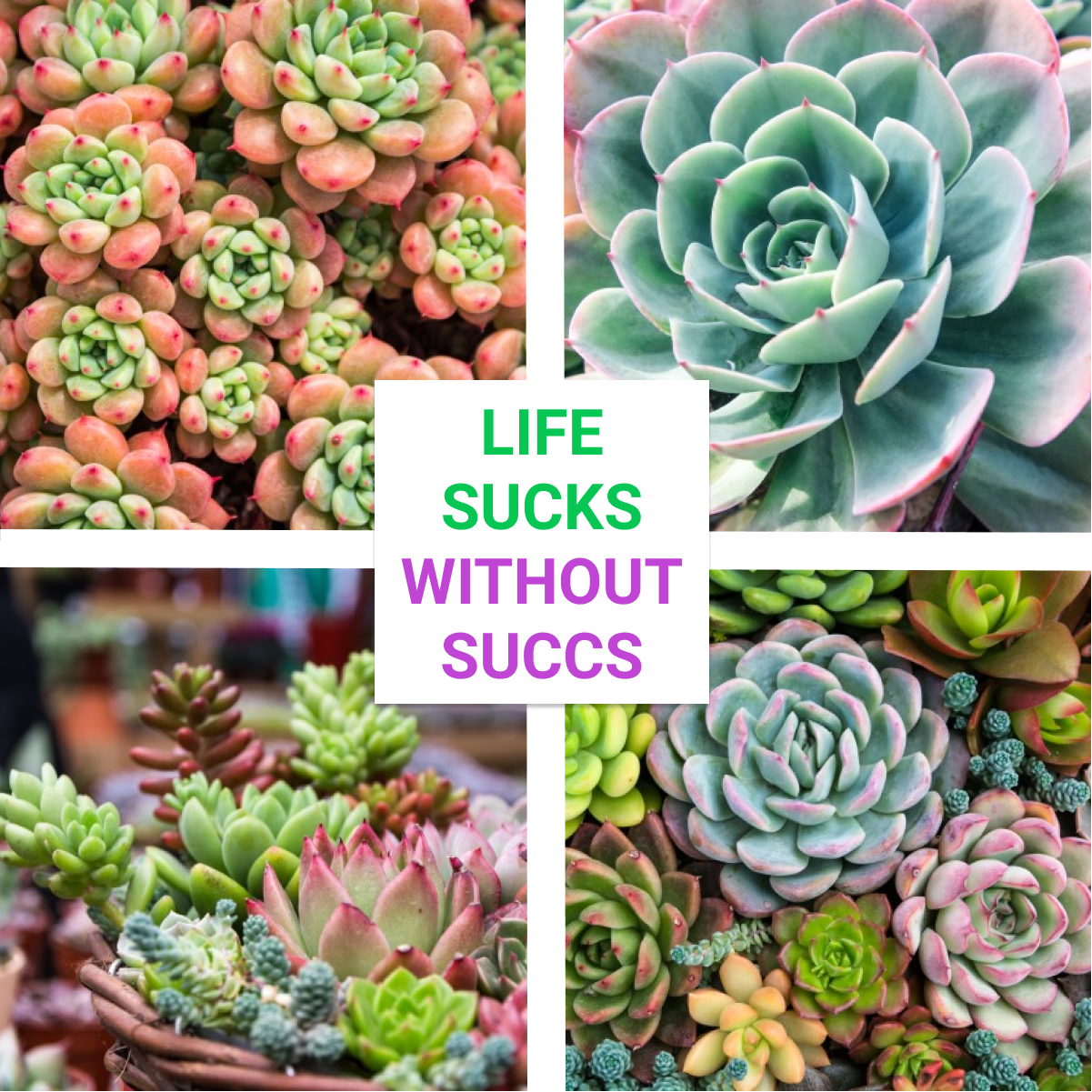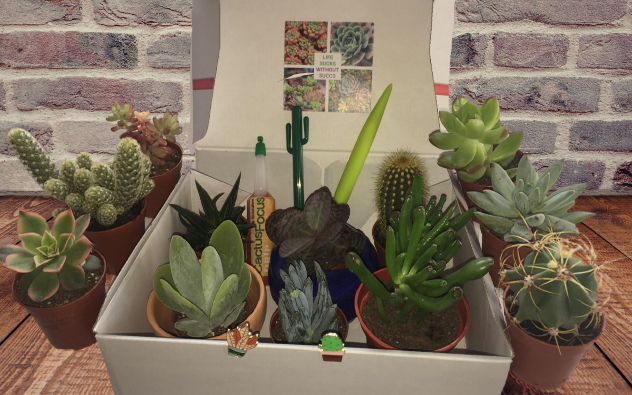 Does this prickle your fancy? A random succulent, a quirky pot and several adorable cactus-related gifts, securely packaged and rushed to your door. 
Subscribe for just £14.99 with free shipping and receive a new box every 30 days. Subscription management is easy: cancel, pause or gift at any time. 
100% Doesn't Succ Guarantee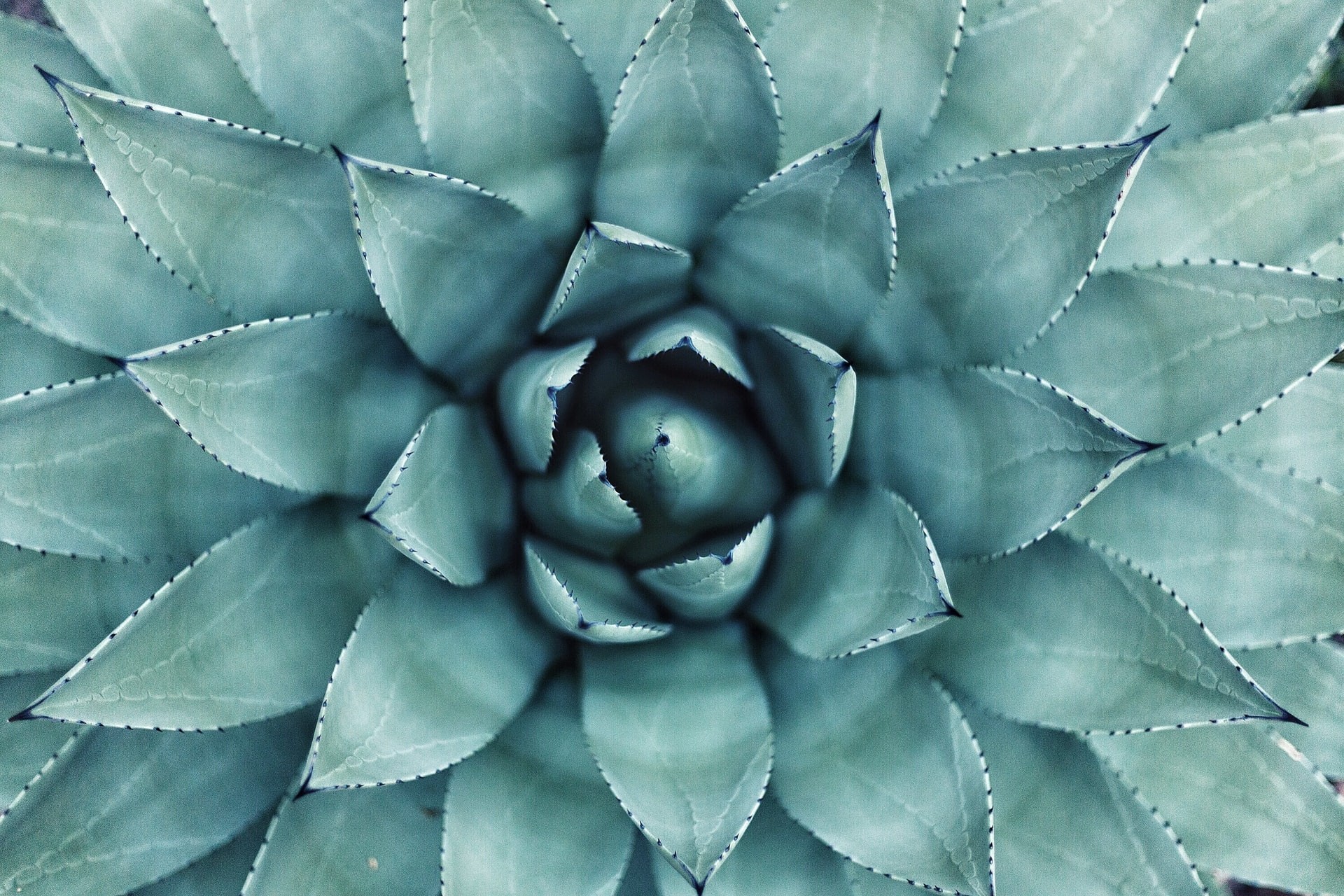 Sign up if you're Suc-CUTE-lent
Emails so exciting you might wet your plants
GOOD FOR YOU
Succulents cleanse and dehumidify the air, producing oxygen at night to deter colds & flus, lower anxiety, fatigue, and pain, and can even lead to increased productivity at work when stationed at your desk.
GOOD FOR THE WORLD
Unlike most plants, succulents require very little water and can survive a long time with very little maintenance. No more wasting gallons of water a year: just give them sun and a few drops of water a week.
Follow us if you're thorny for Succulents!